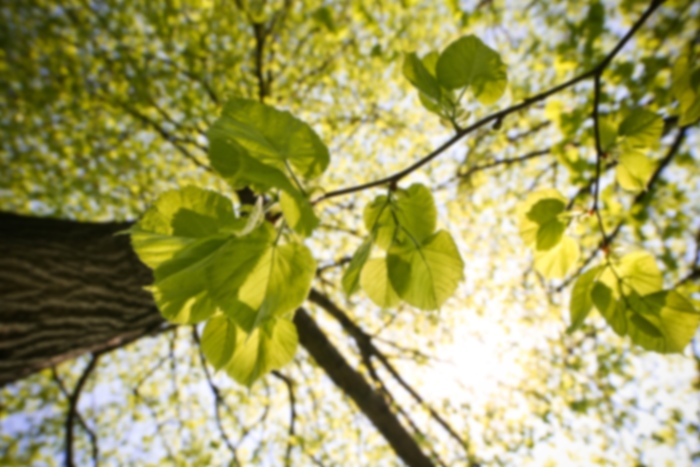 Kevin L Huguet,
MD
General Surgery
Dr. Huguet was born and raised in St. Petersburg, Florida. His undergraduate studies were completed at Florida State University in 1995. He received his Master's of Public Health at the University of South Florida College of Public Health in 1997 in Infectious disease and Immunology. He received his medical degree from the University of South Florida College of Medicine in 2001, where he graduated in the top 10% of his class and received the prestigious membership to the Alpha Omega Alpha Honor Medical Society. His internship and residency in general surgery were served at the Mayo Clinic College of Medicine and completed in 2006. In addition, Dr. Huguet completed a post-graduate fellowship in minimally invasive surgery at the Mayo Clinic College of Medicine in 2007. His fellowship training included advanced laparoscopic surgery techniques such as bariatric surgery.
Dr. Huguet has presented at multiple national and international meetings and published multiple articles in prestigious journals and book chapters. For all of his academic work and commitment to medicine, he has been recognized as an Assistant Professor of Surgery at the Mayo Clinic College of Medicine. He is a member of the American Society for Metabolic and Bariatric Surgery, Society of American Gastrointestinal Endoscopic Surgeons, American College of Surgeons, Southeastern Surgical Congress and the Pinellas County Medical Association. Dr. Huguet's special interests include laparoscopic adjustable gastric banding, laparoscopic treatment of gastric and esophageal disorders, laparoscopic colorectal surgery, laparoscopic hernia surgery, laparoscopic solid organ surgery and pancreatic, adrenal and splenic disorders.
Care Philosophy
The surgeons and staff at Bay Surgical Specialists help patients from across the Tampa Bay area reach better health through surgical procedures including traditional and minimally invasive treatments for a variety of conditions. The surgeons are each fellowship trained in their specialty and are dedicated to providing the best treatment available. The practice has two offices, conveniently located in St. Petersburg and South Pasadena, FL.
Accepts most insurance. Contact your insurance provider for coverage information
Adjustable Gastric Band (AGB)
Adolescent Bariatrics
Band Over Bypass
Bariatric
Bariatric Surgery
Bariatric Surgery - Revision
Diabetes
Gastric Bypass
Gastric Stapling
Lap Band Surgery
Laparoscopic Weight Loss Procedure
Laparoscopic Weight Loss Surgery
Minimally Invasive Procedures
Minimally-Invasive Surgery
Obesity
Obesity Management
Obesity Surgery
Single Incision Laparoscopic Surgery (SILS)
Sleeve Gastrectomy
Surgical Weight Loss Surgery
Weight Loss
Weight Loss Surgery