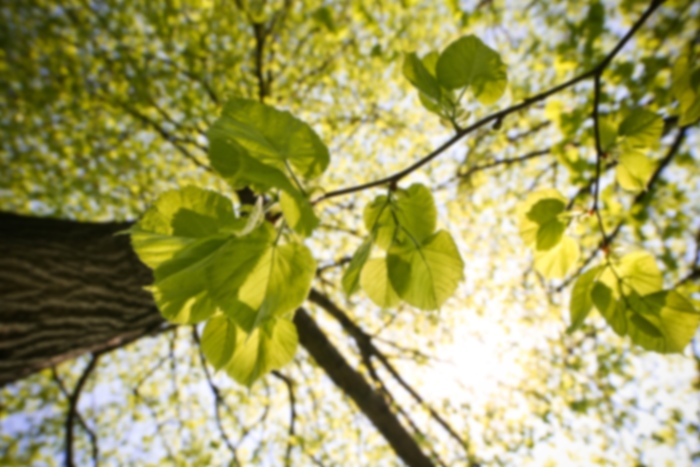 Tiffany M Jessee,
DO
General Surgery
Dr. Tiffany Jessee is one of the few fellowship trained bariatric surgeons in the state of Florida, which means she has received highly specialized training in bariatric surgery. She is also a Board Certified General Surgeon. Dr. Jessee is a member of the American Society of Bariatric Surgeons and holds the designation of Fellow of the American College of Osteopathic Surgeons. She received her medical degree from the West Virginia School of Osteopathic Medicine in her home state of West Virginia. Dr. Jessee completed her general surgery residency training at Sun Coast Hospital in Largo, Florida. She then traveled to Coral Gables, Florida, where she completed a one year fellowship in advanced laparoscopy and bariatric surgery. Dr. Jessee has been a bariatric surgeon since 2002, and was the first surgeon to place a lap-band in Pinellas County. She serves on the faculty at Nova Southeastern University and provides clinical training for general surgery residents through the educational program at Largo Medical Center. Dr. Jessee is one of the few female surgeons in the world who specializes in bariatric surgery and is known for her kindness and compassion toward her patients. She works with each patient to help them identify and achieve their weight loss goals. Her patients testify that her compassionate approach helps them achieve a happier, healthier lifestyle. Dr. Jessee's primary office is located at Sun Coast Bariatrics in St. Petersburg, Florida.
First available appointment is on 10/23/19
First available appointment is on 11/6/19
Aetna
Aetna - HMO
Averde Health
Avmed
Blue Cross Blue Shield
Bluecard PPO/Network Blue
Careplus
Choice Provider Network
Cigna
Cigna - Open Access
Cigna HMO
Cigna PPO
Coventry
Coventry Health Care
Evolutions
First Health PPO
Florida Blue
Galaxy
Global TPA (Freedom/Optimum)
Heritage Summit Healthcare
Humana
Medical Partners of America/MDI
Medicare
Molina
MultiPlan
Multiplan PPO
Multiplan/PHCS
Preferred Care Partners
Prime Health
Simply Healthcare
Three Rivers Provider Network
United Healthcare
United Healthcare Medicare
Universal
WellCare
WellMed
Adjustable Gastric Band (AGB)
Adolescence
Adult
Bariatric Surgery
Bariatric Weight Loss
Bariatrics
Diabetes
Gastric Balloon
Gastric Balloon Procedure
Laparoscopic Surgery
Minimally-Invasive Surgery
Non-Surgical Bariatric Procedure
Non-Surgical Weight Loss
Non-Surgical Weight Loss Procedure
Obesity
Orbera Gastric Balloon
Orbera Procedure
Robotic Assisted Surgery System
Robotics
Sleeve Gastrectomy
Weight Loss Surgery
This provider has limited online appointment availability, so please call the office for assistance scheduling with this provider.
Aetna
Aetna - HMO
Averde Health
Avmed
Blue Cross Blue Shield
Bluecard PPO/Network Blue
Careplus
Choice Provider Network
Cigna
Cigna - Open Access
Cigna HMO
Cigna PPO
Coventry
Coventry Health Care
Evolutions
First Health PPO
Florida Blue
Galaxy
AARP - Medicare Supplement
Global TPA (Freedom/Optimum)
Heritage Summit Healthcare
Humana
Medical Partners of America/MDI
Medicare
Molina
MultiPlan
Multiplan PPO
Multiplan/PHCS
Preferred Care Partners
Prime Health
Simply Healthcare
Three Rivers Provider Network
United Healthcare
Universal
WellCare
WellMed
Workers Compensation
Adjustable Gastric Band (AGB)
Adolescence
Adult
Bariatric Surgery
Bariatric Weight Loss
Bariatrics
Diabetes
Gastric Balloon
Gastric Balloon Procedure
Laparoscopic Surgery
Minimally-Invasive Surgery
Non-Surgical Bariatric Procedure
Non-Surgical Weight Loss
Non-Surgical Weight Loss Procedure
Obesity
Orbera Gastric Balloon
Orbera Procedure
Robotic Assisted Surgery System
Robotics
Sleeve Gastrectomy
Weight Loss Surgery